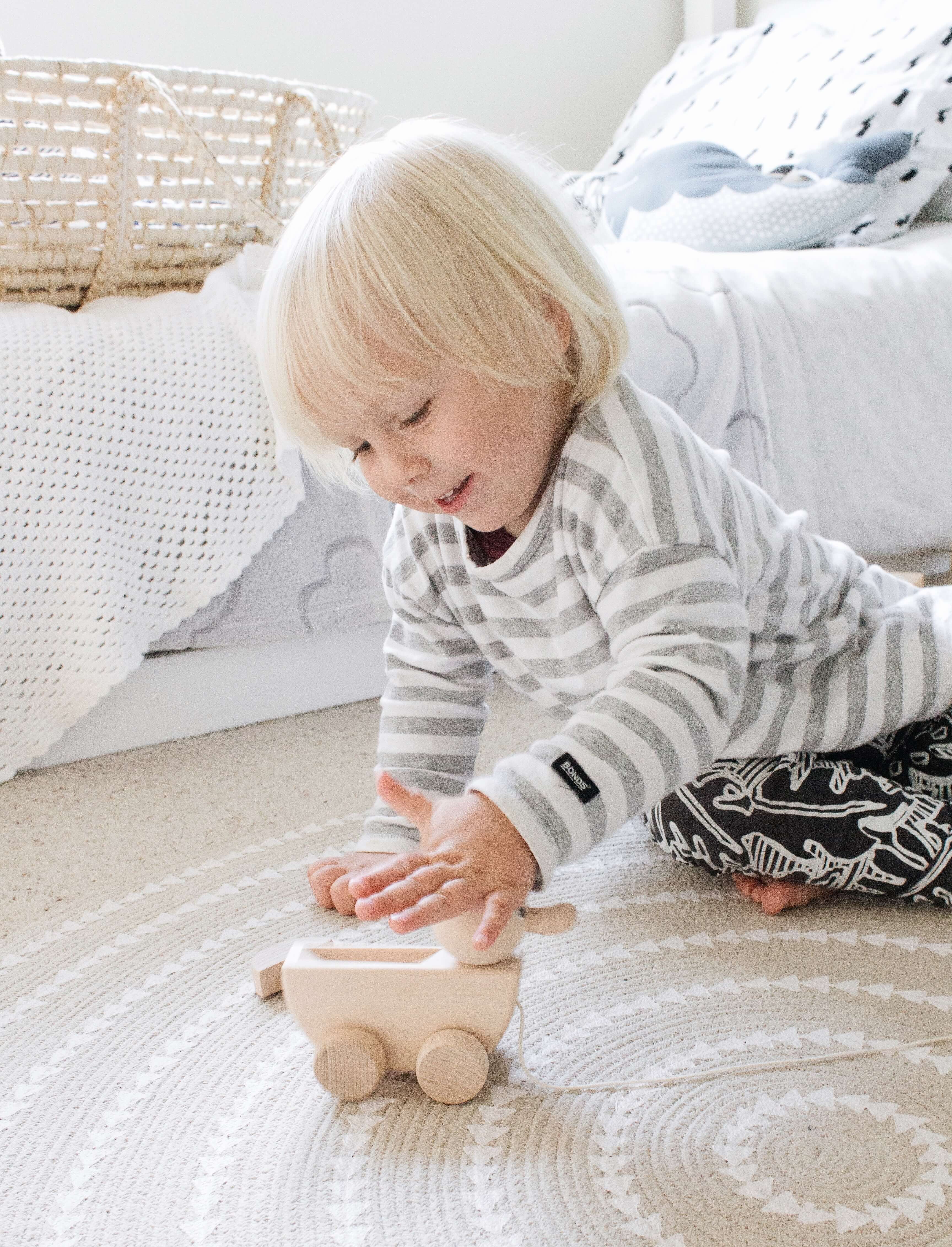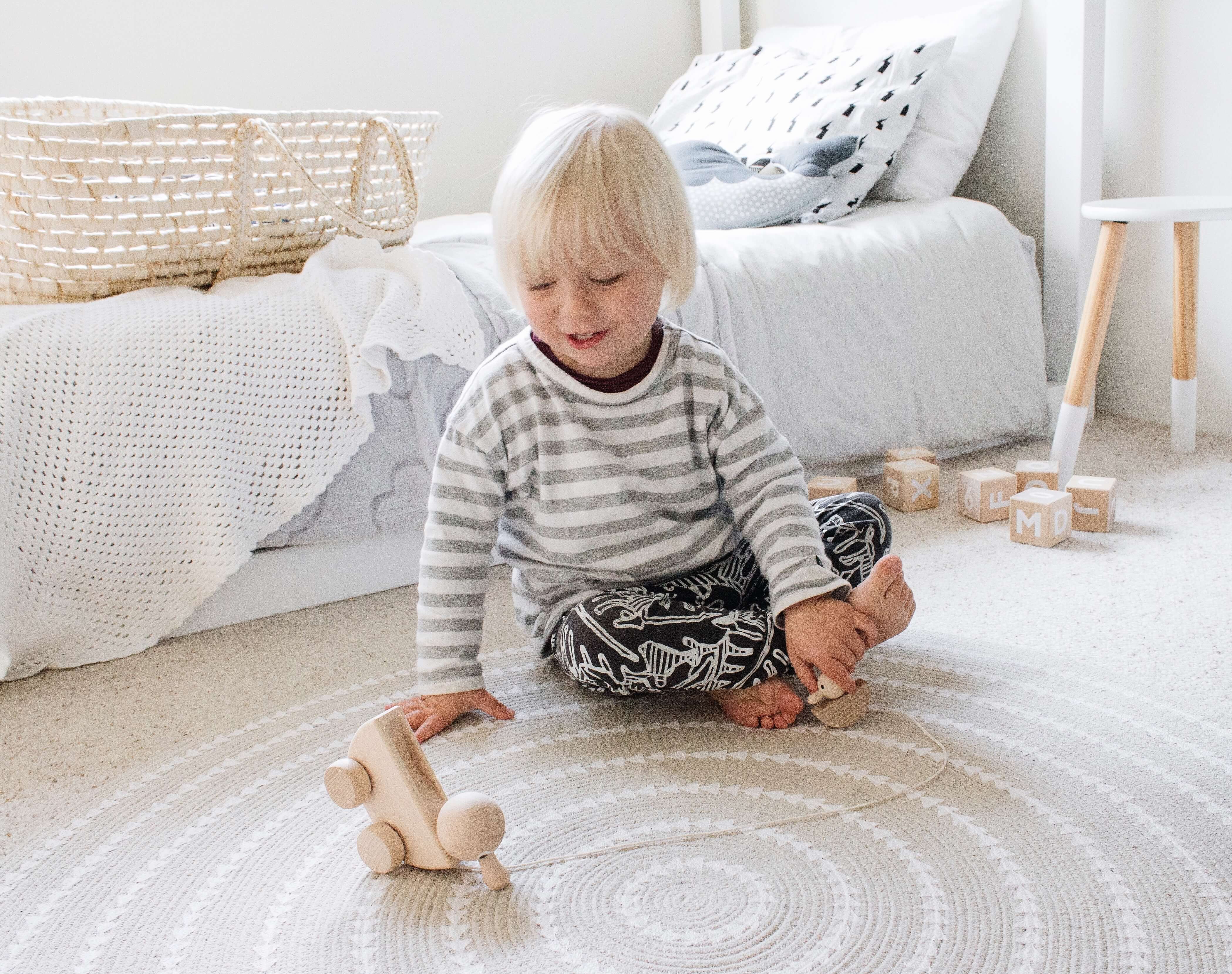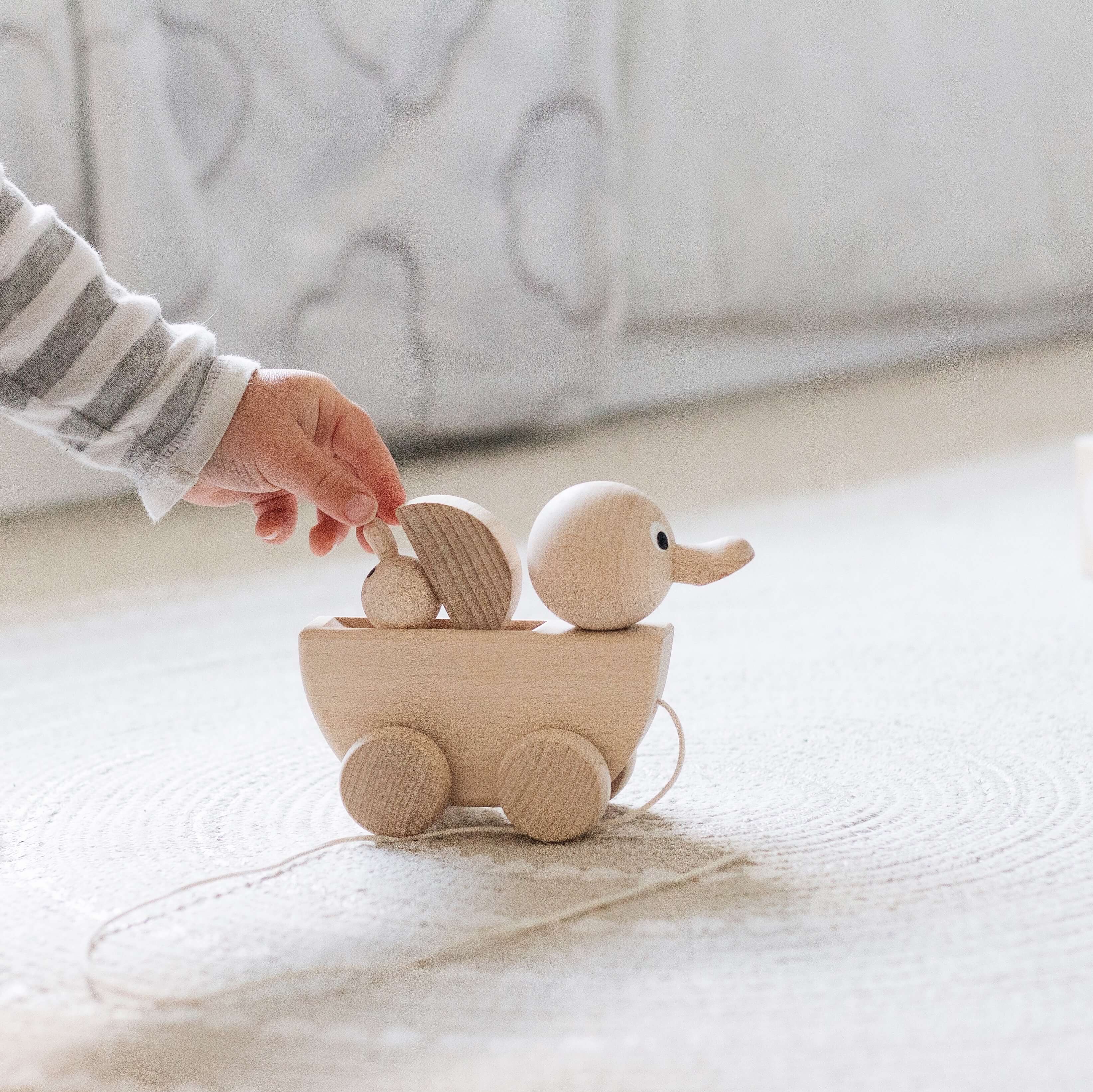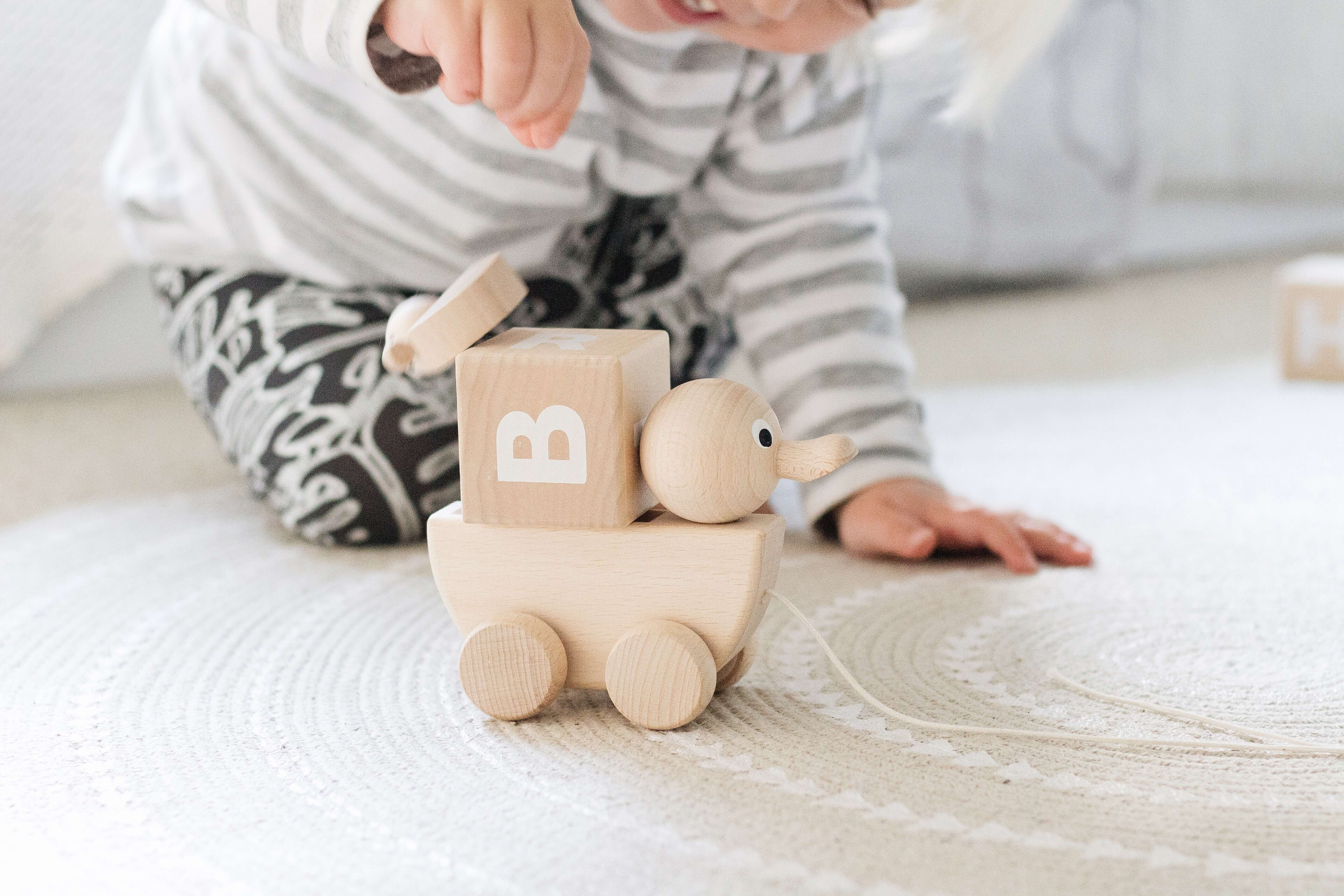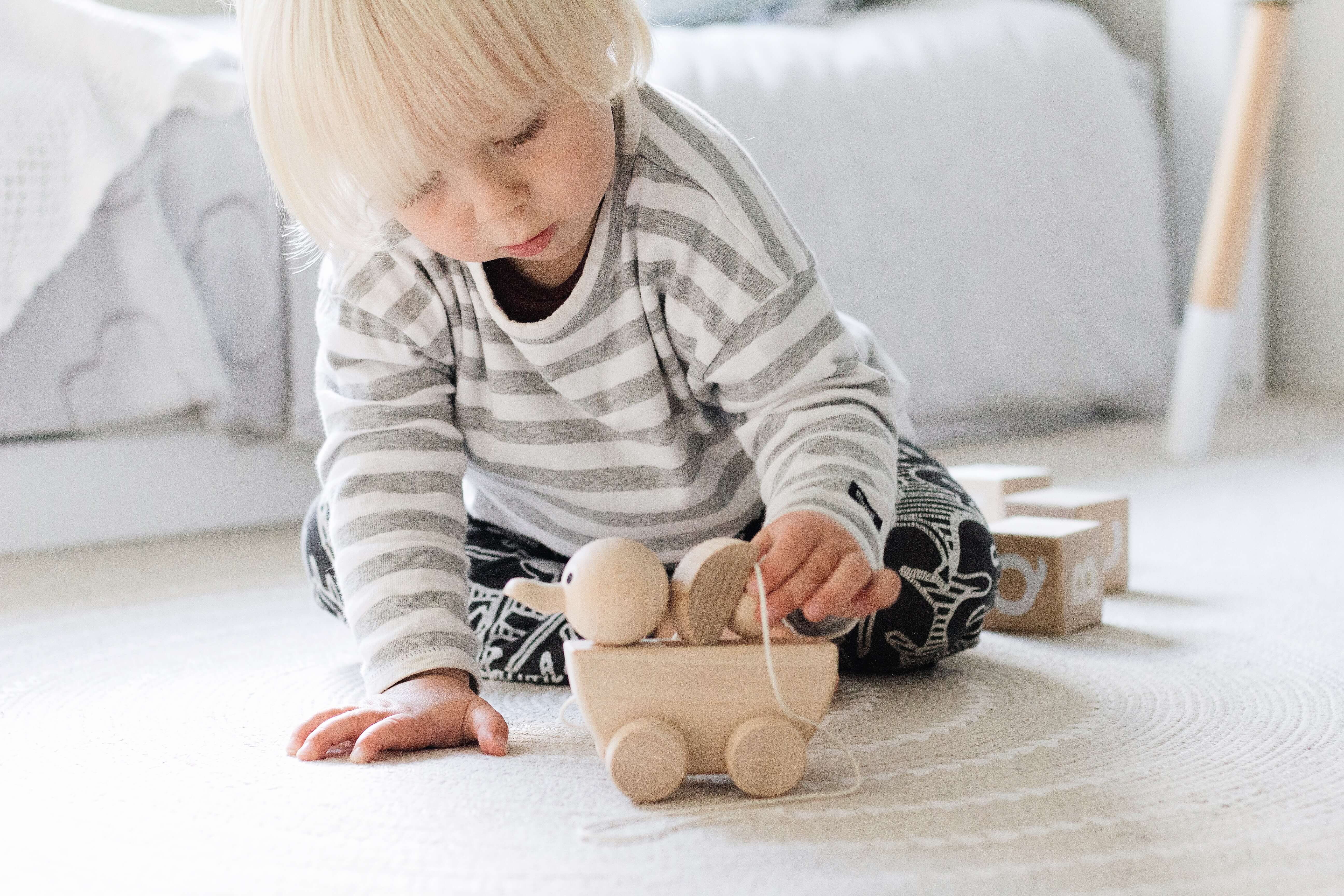 The Montessori approach emphasizes natural materials that are safe for children and encourage imagination and self-directed play. The vast majority of Montessori toys that are not books are made of wood. Wooden toys are mostly quite simple, but they are far more than just beautiful to look at.
Wooden Toys are just Better.
They're timeless. They encourage imagination. They are less distracting.
They will far outlive all of the plastic toys. They have been popular for centuries and are true and tried. Even though they may seem expensive, they will last for multiple children or multiple generations. Their durability naturally makes them better for the environment because they are less likely to end up in landfill a year later. Wooden toys are also much safer than plastic ones because they cannot break easily.
Wooden toys are Beautiful.
They're more aesthetically pleasing. Having a room full of plain wooden toys and decor is actually less distracting for a child. And when guests come around, there's less need to put all of the toys away if they blend into the decor.
Find our wooden sitting bear and pull along duck with duckling here. Save with our code PHOENIXANDTHEOCEAN.