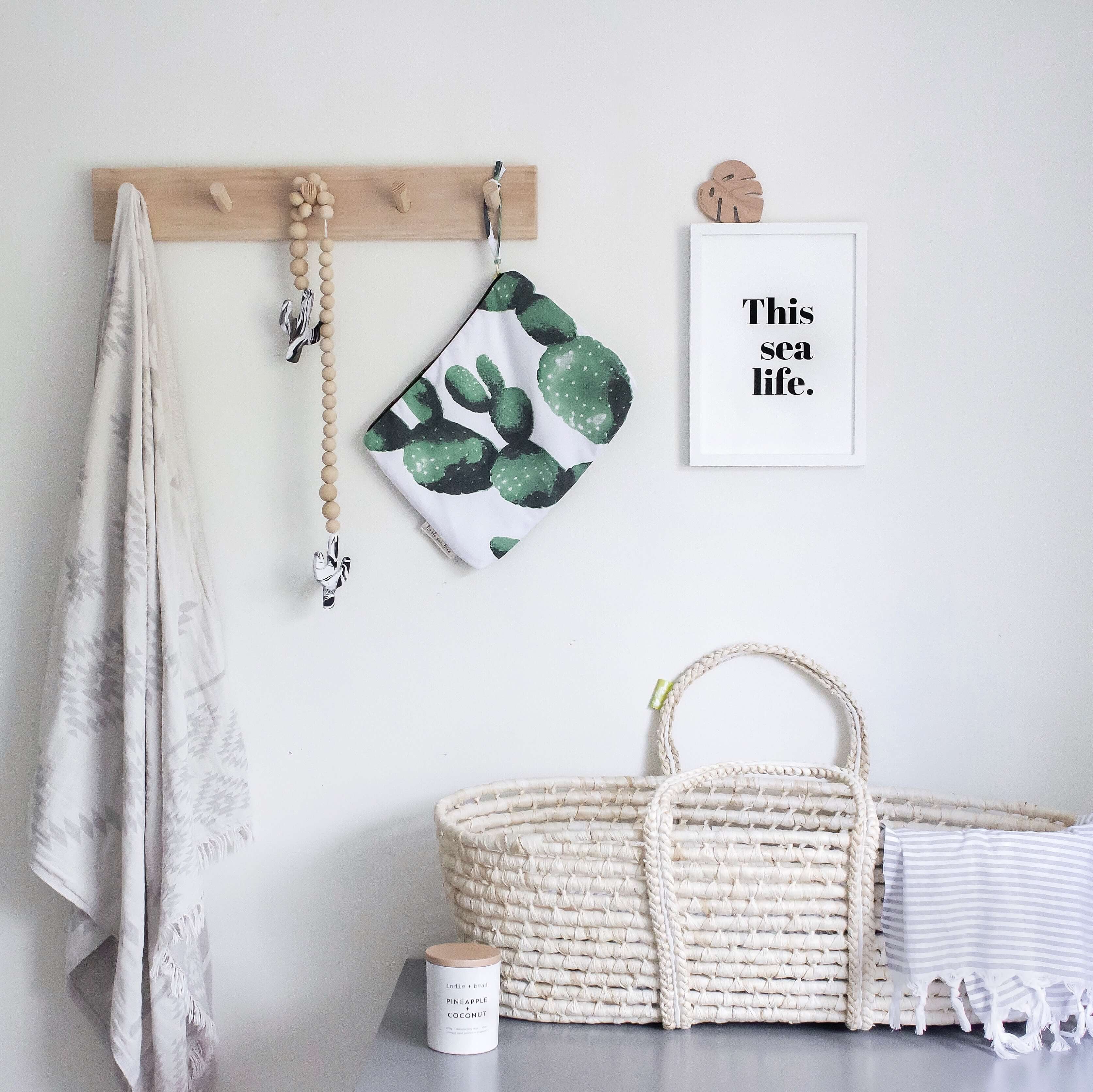 We're celebrating all the Mumma's out there and have teamed up with some beautiful, Australian Instagram accounts to give you a super combo for you and your mini!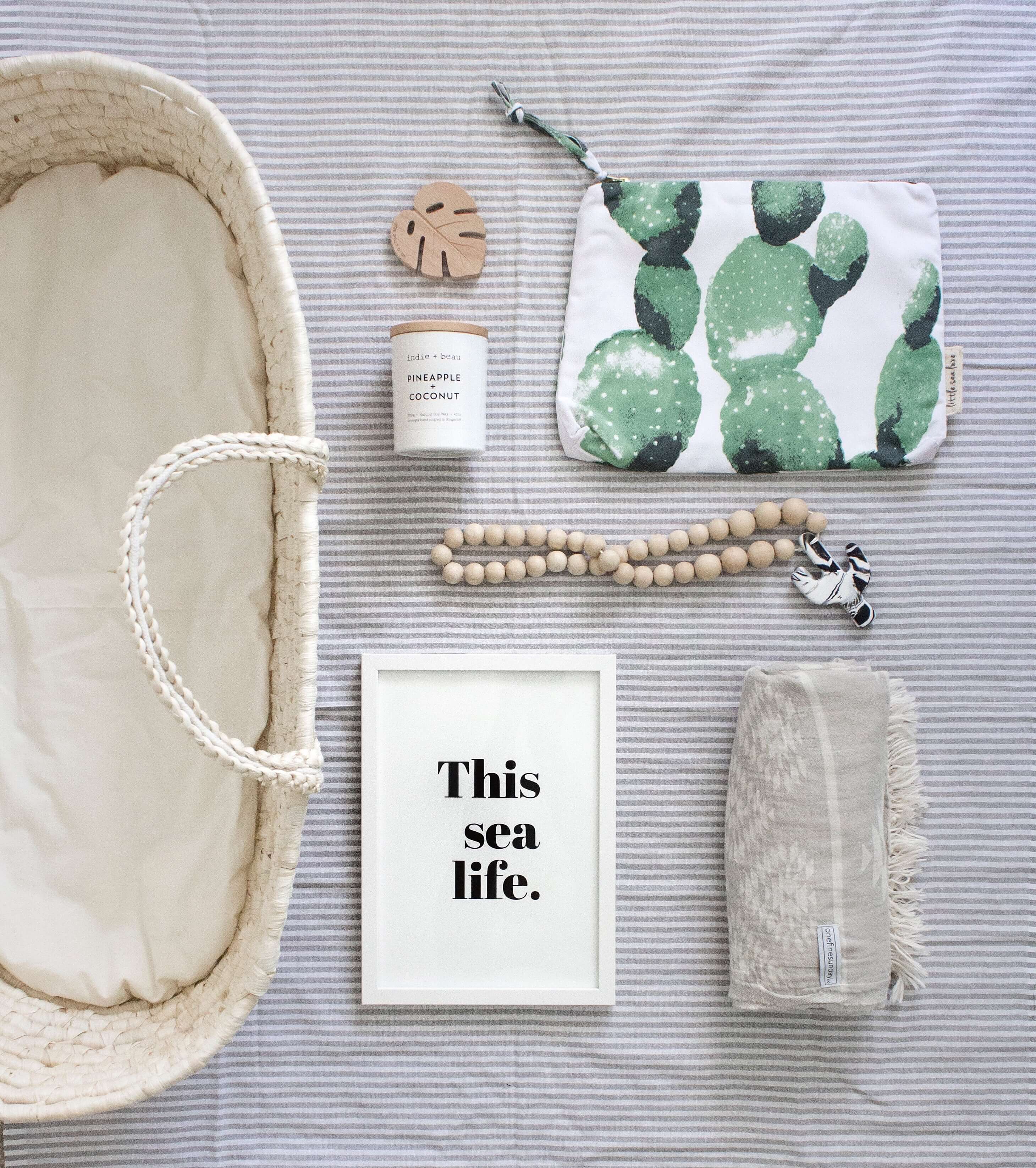 So let's get to the good stuff: What Do You Win?
Each shop listed below is giving away either a product or a store credit to one lucky winner! Go to my Instagram page (@phoenixandtheocean) and follow along with all 8 Instagram accounts to enter. For more chances to win, tag your friends!
That's US!
All of our products at Phoenix and the Ocean are designed, handmade or illustrated by me, Traci Sheppard, on Sydney's Northern beaches. I am a beach enthusiast and love minimalism homewares. One lucky winner will receive one of our A4 size Prints of their choice and a wood + clay cactus beaded garland.
Hello Little Bead hand makes undeniably beautiful baby teething accessories. They are one of the only brands that are safe, tested and certified. The teether pictured is their exclusive wooden Monstera Leaf. Accessorize your little one at home or on the go with one of their gorgeous teethers or pram garlands.
We are loving the nappy clutches from Little Sea Luxe! Their products are an absolute must, especially for the beach loving Mum. Everything is made with natural, breathable fabrics, which are perfect for your little beach babe. Be sure to check out their mini beach towels and linen blooms… they are simply gorgeous!
I've had my eye on Indie and Beau for a while. Sarah takes the most beautiful photos and her tropical candle scents are so beautiful and strong that they will leave you feeling like you're on a holiday at home. I'm so excited to finally have her Pineapple + Coconut one and honestly do not even want to burn it because it smells too good. Her Coconut + Lime is also to die for.
Kirsty from One Little Two Little brings to Australia the most globally inspired fashion and furnishings for the modern Mum + bub. Everything she carries is amazing and entirely on trend. Pictured here is her beautiful, Belgium designed Moses basket. Kirsty has such an eye for style and brings to you the most sustainable products for your littles that are sure to inspire you! She is also the only Australian stockist that now carries the insta-famous Snuggle Me Organic baby lounger.
So beautiful, so soft and perfect for every beach outing. Onefinesundayco has such beautiful turkish towels! I can't wait to dry off in style with ours at the beach, set up a picnic, use as a baby blanket or pram cover.  And I love all their classic neutral colours! Currently obsessed with their aztec turkish throw.
I've recently discovered a fellow Sydney brand, Lal & Nil on Instagram and was captured by Georgina's beautiful eye for style. She's launched an online range of gorgeous cot quilts. They come in a seriously stunning range of colours. Get cosy with your littles under these beautiful organic cotton bedspreads.
Another gorgeous emerging Sydney label, Fiddle and Thread creates lovely handmade clothing and accessories for your little ones! Liz's designs are simple and classic… and they are crafted to last in style and quality! She even uses preloved clothing to create some of her pieces… hello vintage lovers!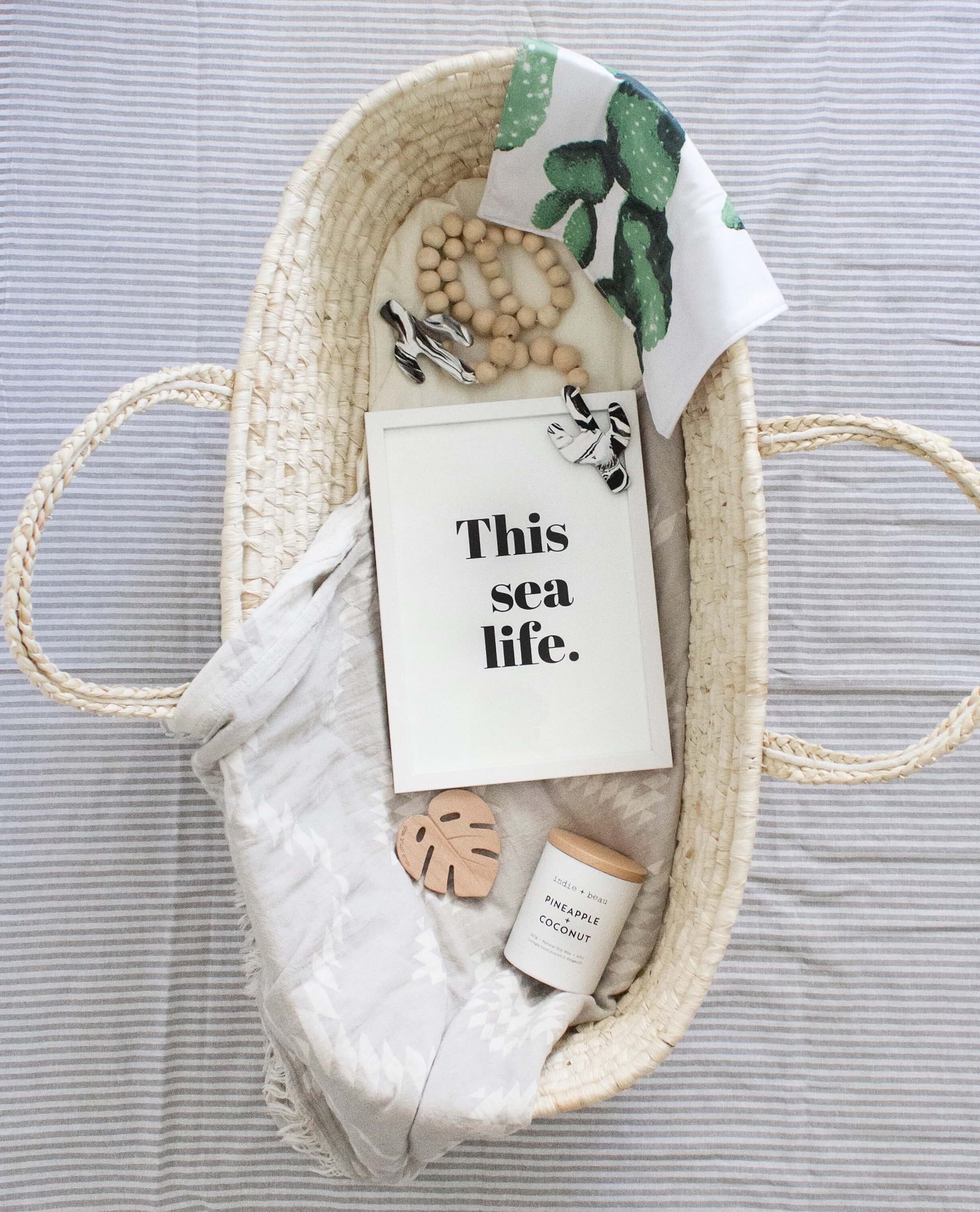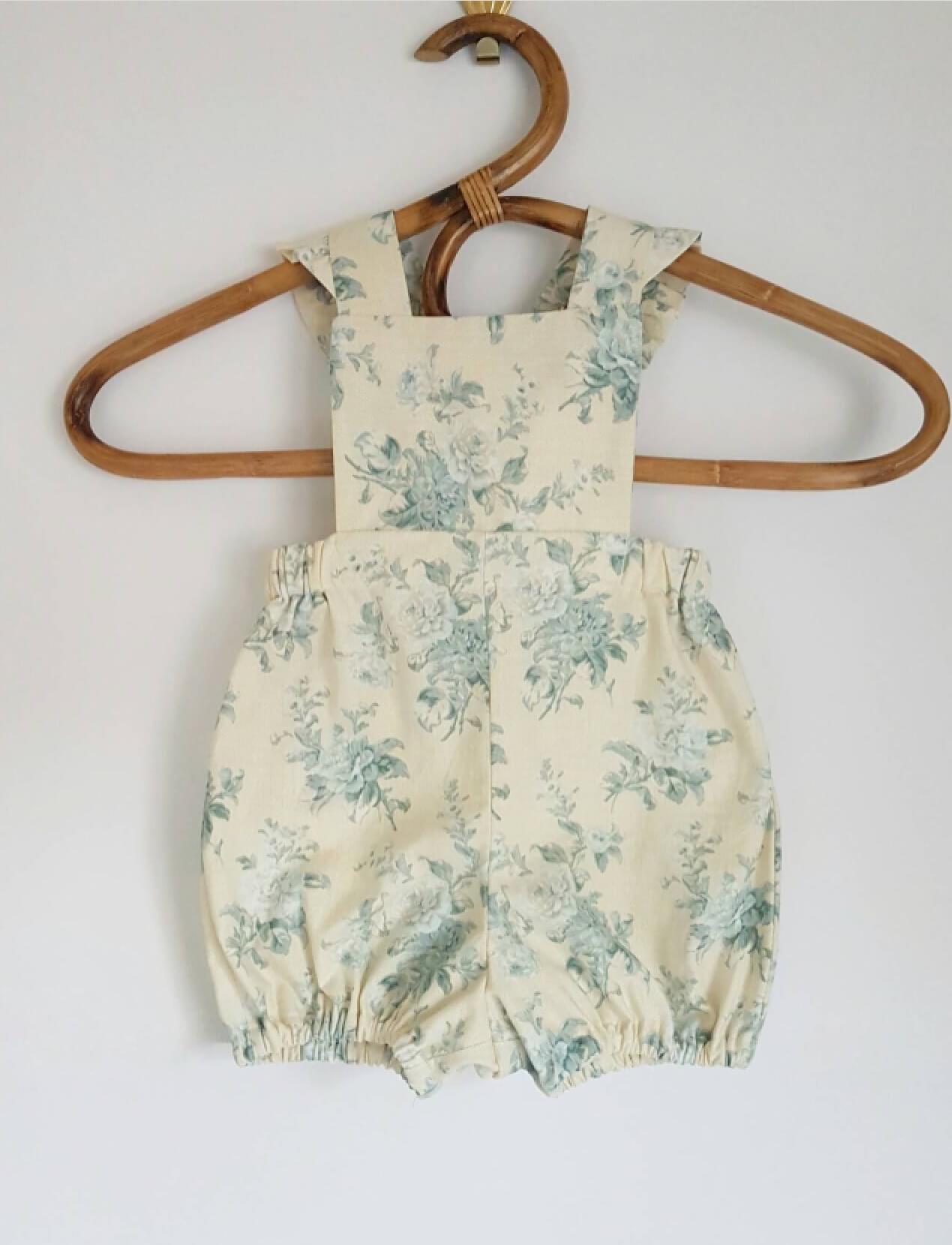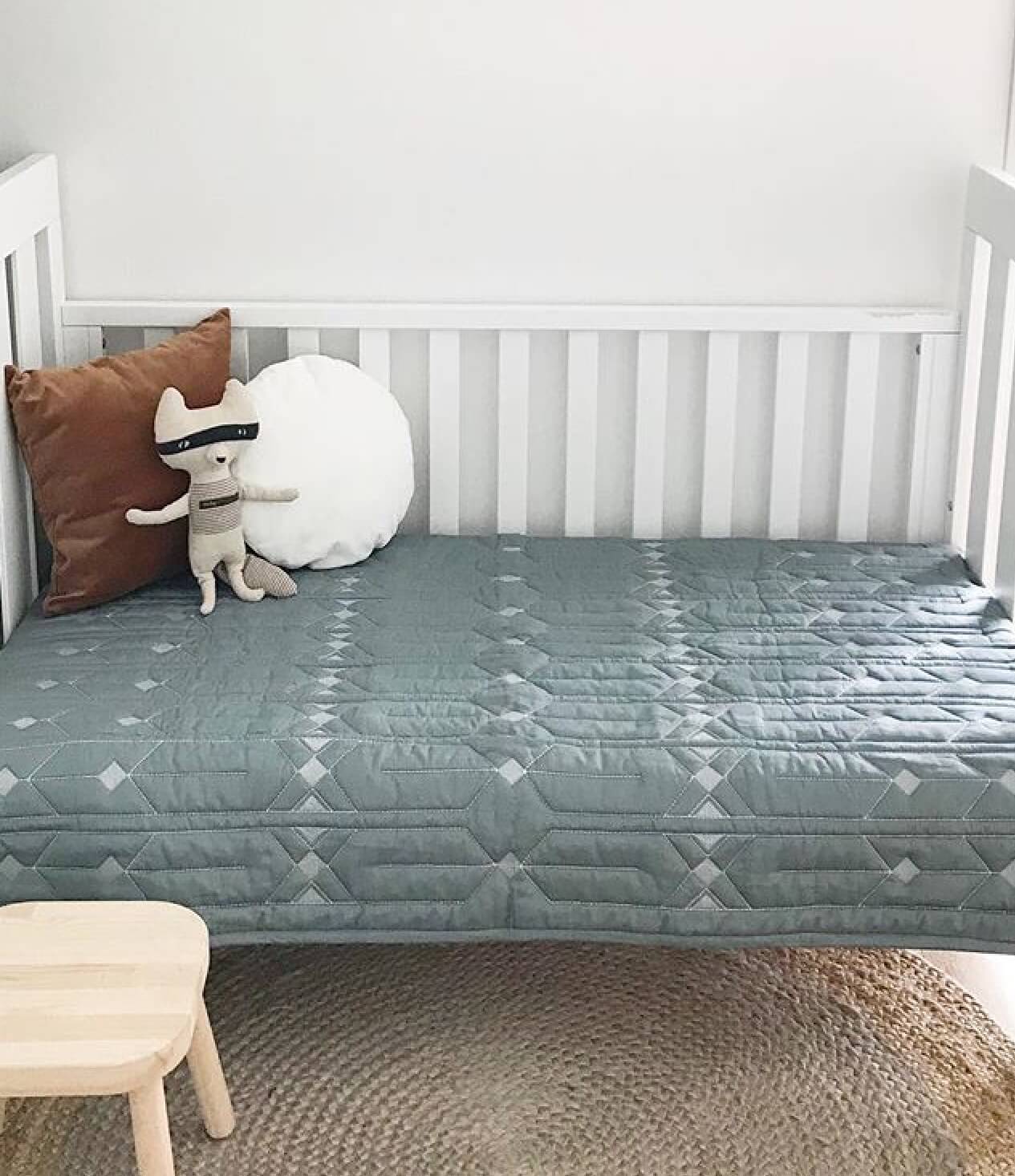 Head on over to my Instagram page to enter to win it all! (That's over $300!) YAYAYA!!