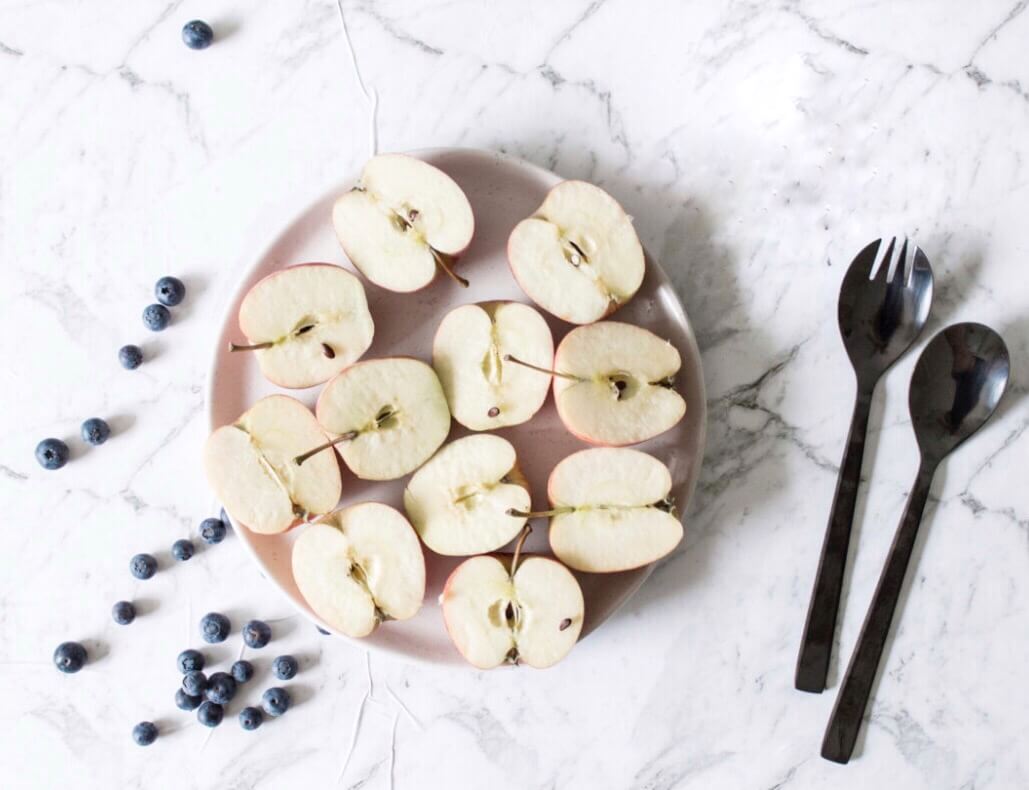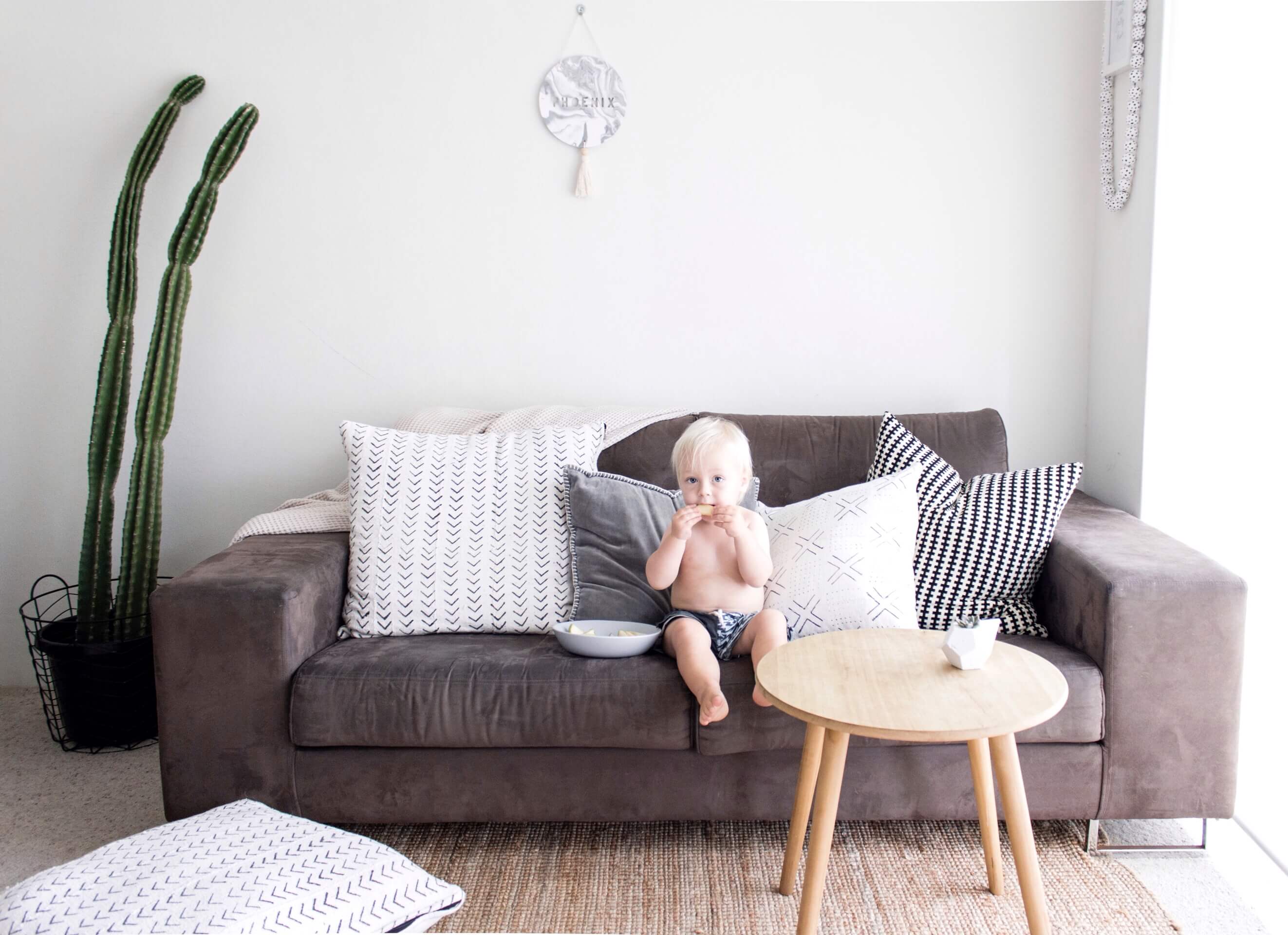 Immunity Apples for Toddlers
Who doesn't love a crisp apple for a super quick and healthy snack? We've been getting so many apples in our fruit and veg box lately and Phoenix absolutely loves them. So we have decided to share this very simple and immune-boosting recipe because you never know when flu season might hit. Little people are notorious for bringing home germs from their daily adventures. An apple a day keeps the doctor away, right?
Vitamin C is key to fighting infections and is found in fresh citrus. Cinnamon provides a natural and effective alternative for immune support. It helps regulate blood sugar and protects against environmental and seasonal threats.
Read on to discover how easy it is to make this simple immune-boosting recipe that your little ones will love. Make it into a fruit salad and it is surely a crowd pleaser too.
[What You'll Need]
5 apples of any sort
juice of 1 navel orange
1 punnet blueberries
1 pinch of cinnamon
[Recipe]
[Cut] apples into wedges. 
[Drizzle] with orange juice.
[Garnish] with blueberries and sprinkle with cinnamon. 
Enjoy