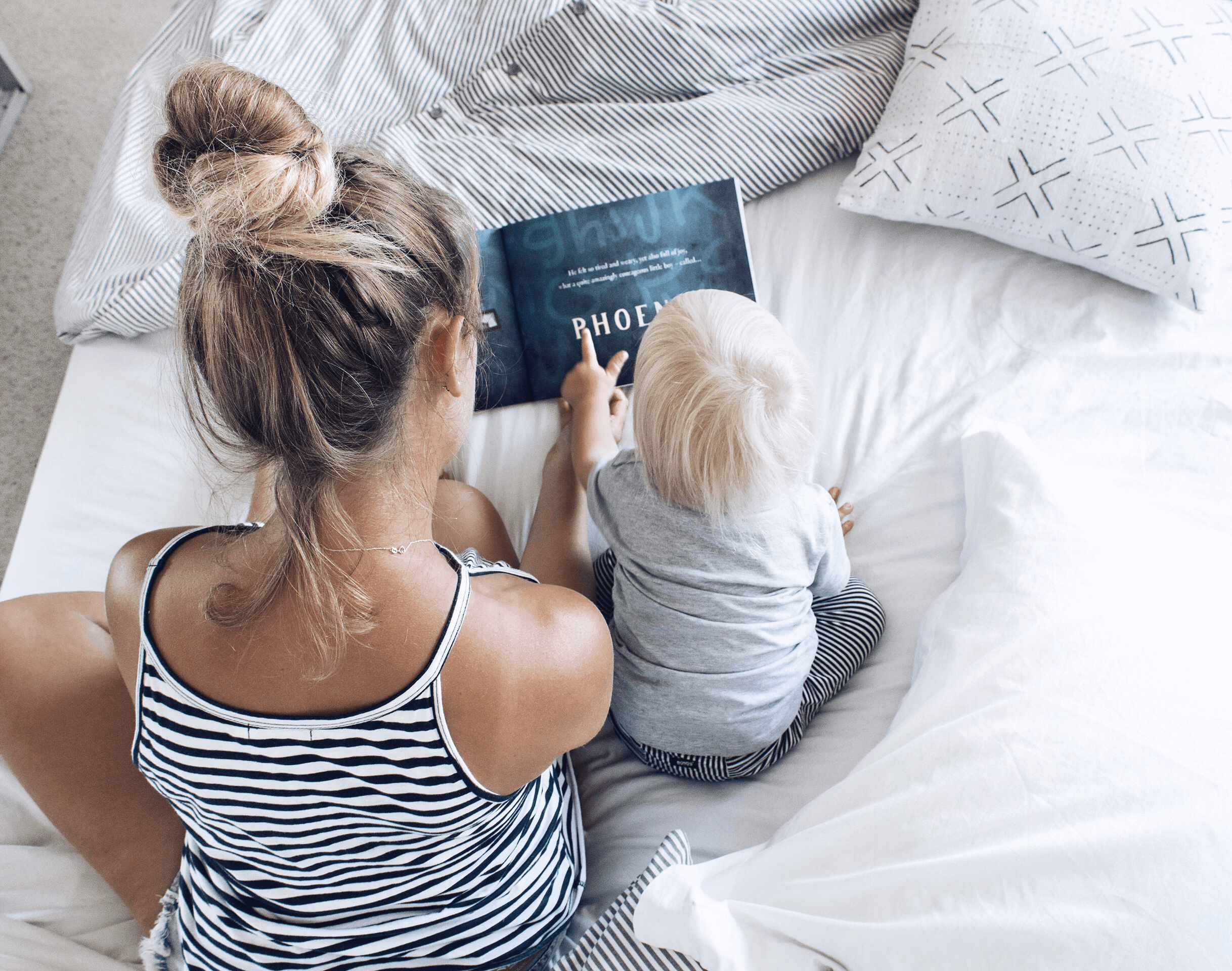 Phoenix and the Ocean is a lifestyle brand + blog I started in January 2017 as a creative outlet following the birth of my first child. I write about motherhood, interior design, craft, healthy recipes, travel and products that I love. I love to write, take pretty photos and express ideas creatively. I'm a creative powerhouse specializing in art, illustration, photography and styling.
Keen to Collaborate? What I can do for you:
Informational/Exposure Blog Posts
Side Bar Banners
Give-away Posts
Styled Instagram Photos + Posts
Brand Photography
Contact me at hello@phoenixandtheocean.com.au to discuss terms, pricing and options! If there is another way you wish to collaborate that is not listed here – feel free to get in touch!