The Healthiest Brownie Recipe you'll ever Need.
Breastfeeding and craving chocolate daily is the story of my life at the moment. This recipe has saved me from running to the shops to get chocolate all the time. Okay, don't get me wrong.. I love a good block of Lindt, but this brownie is AMAZING. You'll thank me later.
Okay, here is what you'll need.
[Ingredients Brownie]
500g medjool dates
400g rolled oats
1 cup cacao powder
1 cup chopped walnuts
1 cup warm water
1 tbsp coconut oil
1 tsp vanilla
[Ingredients Icing]
1 cup cacao powder
1/2 cup coconut oil
3/4 cup rice malt syrup
[Recipe]
Blend oats to a fine powder and set aside.
Soak dates in 1 cup of warm water for 5 minutes.
Pour dates and water into processor. Add vanilla, coconut oil and cacao. Blend on medium-high until smooth.
Slowly add in oats and walnuts on medium speed until combined.
Spread and press into a lined baking dish.
Place icing ingredients into processor and blend on medium-high until smooth.
Ice the brownie and chill in the fridge before icing.
Store in the refrigerator.
*For a gluten free option, use almond meal instead of oats.
*For a high protein option, add 2-3 scoops of your favourite protein powder.
*For a tangy twist, add freeze dried strawberries or raspberries.
Enjoy.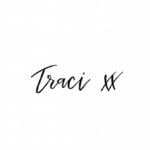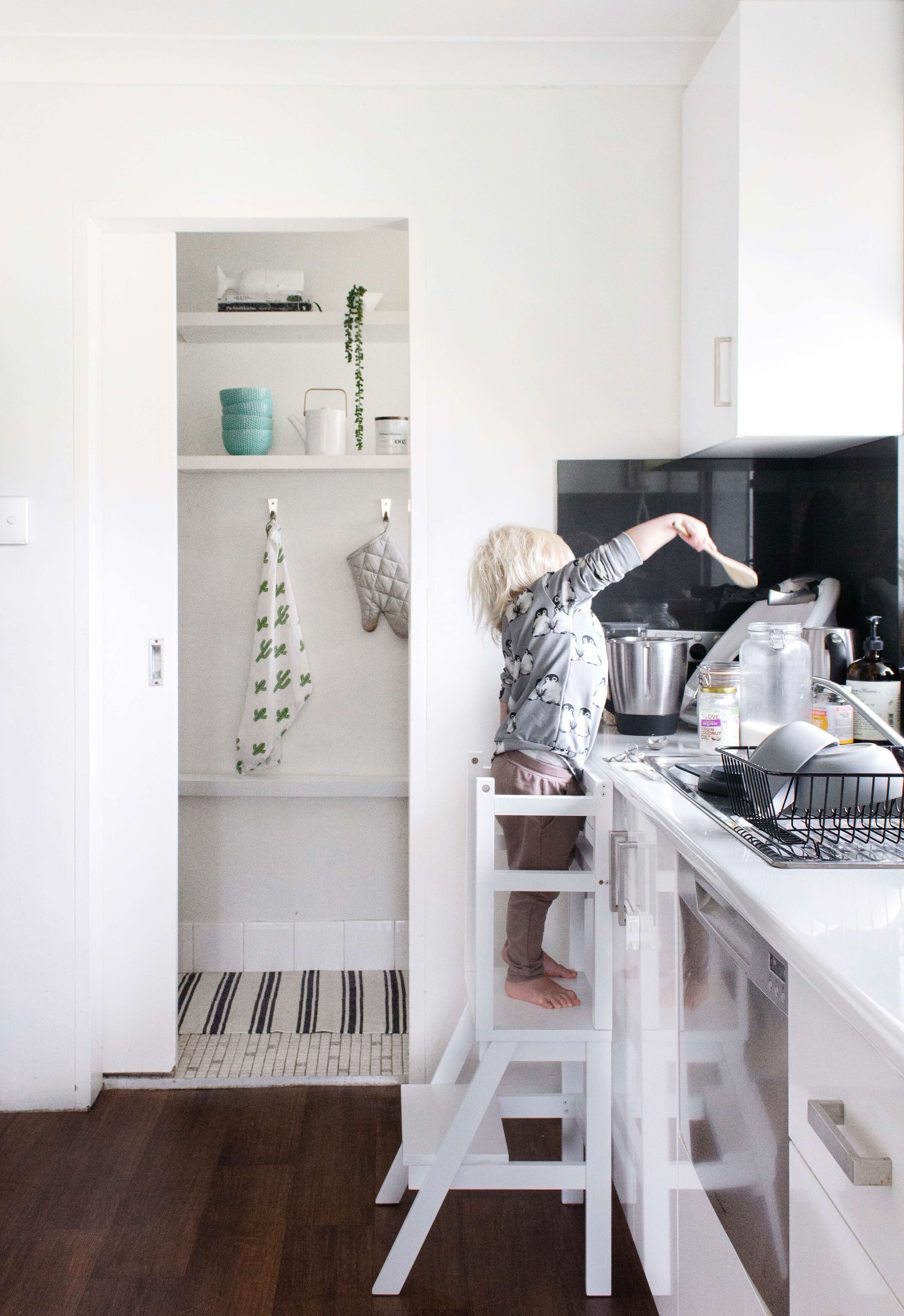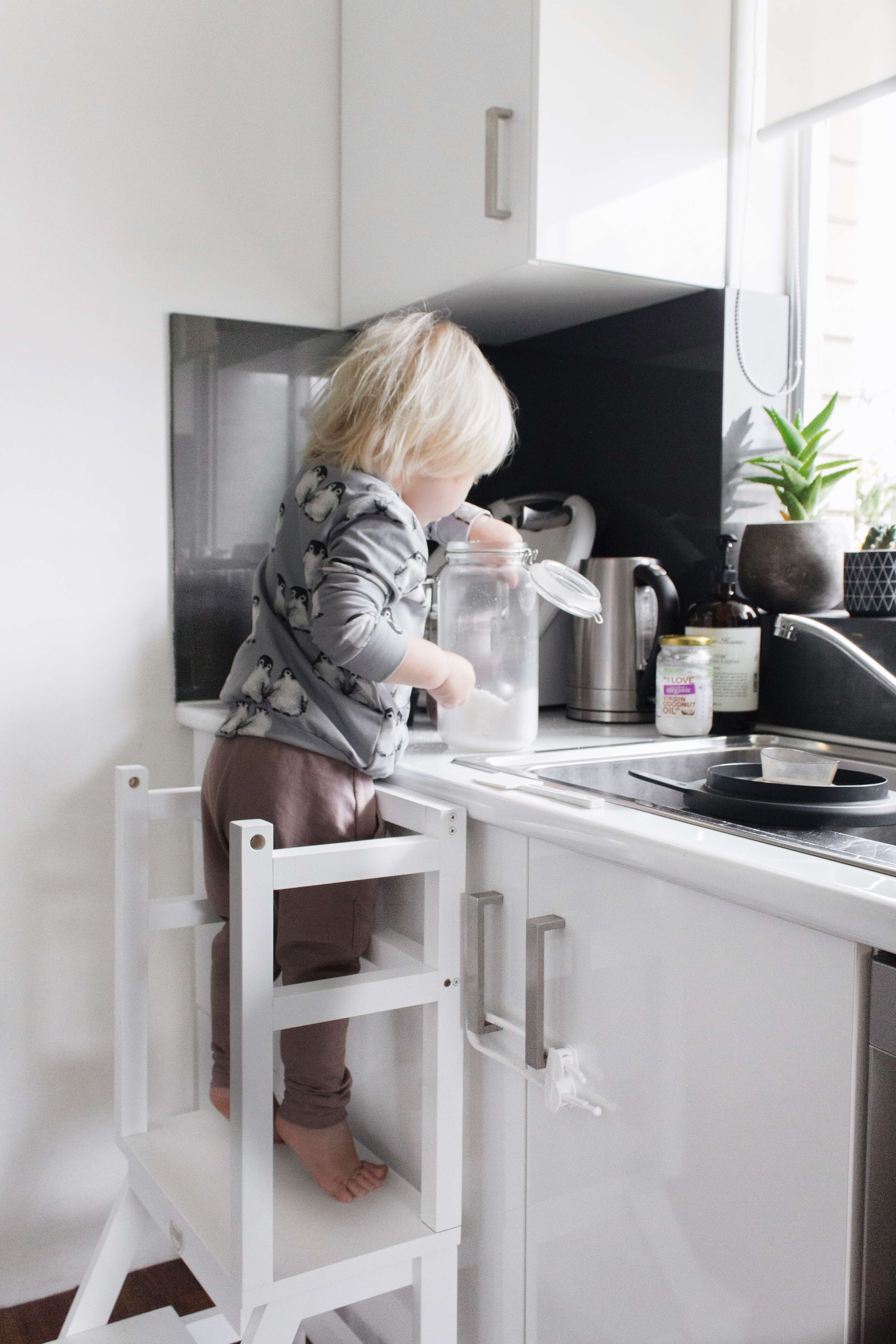 Toddler Learning Tower from My Little Giggles.