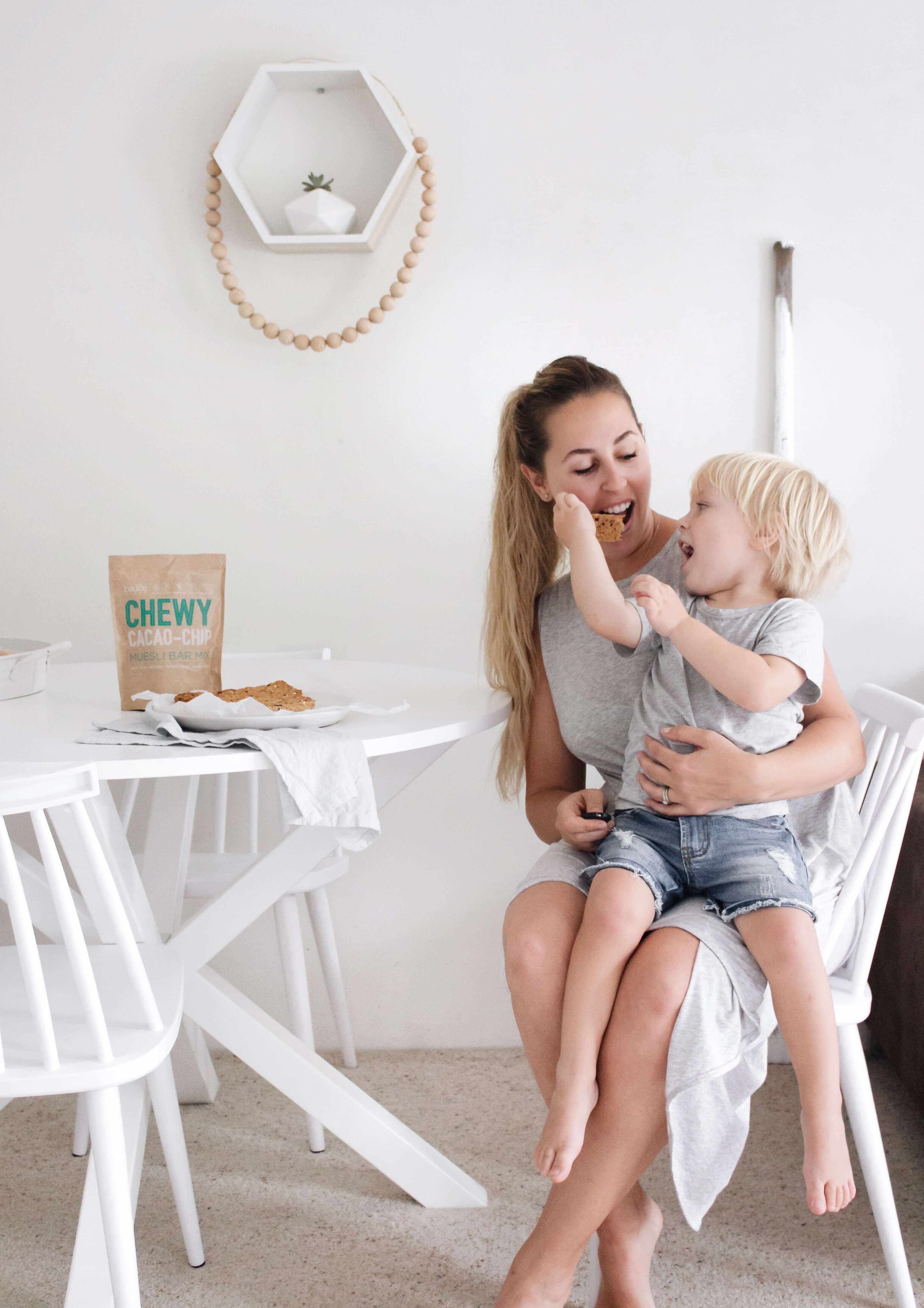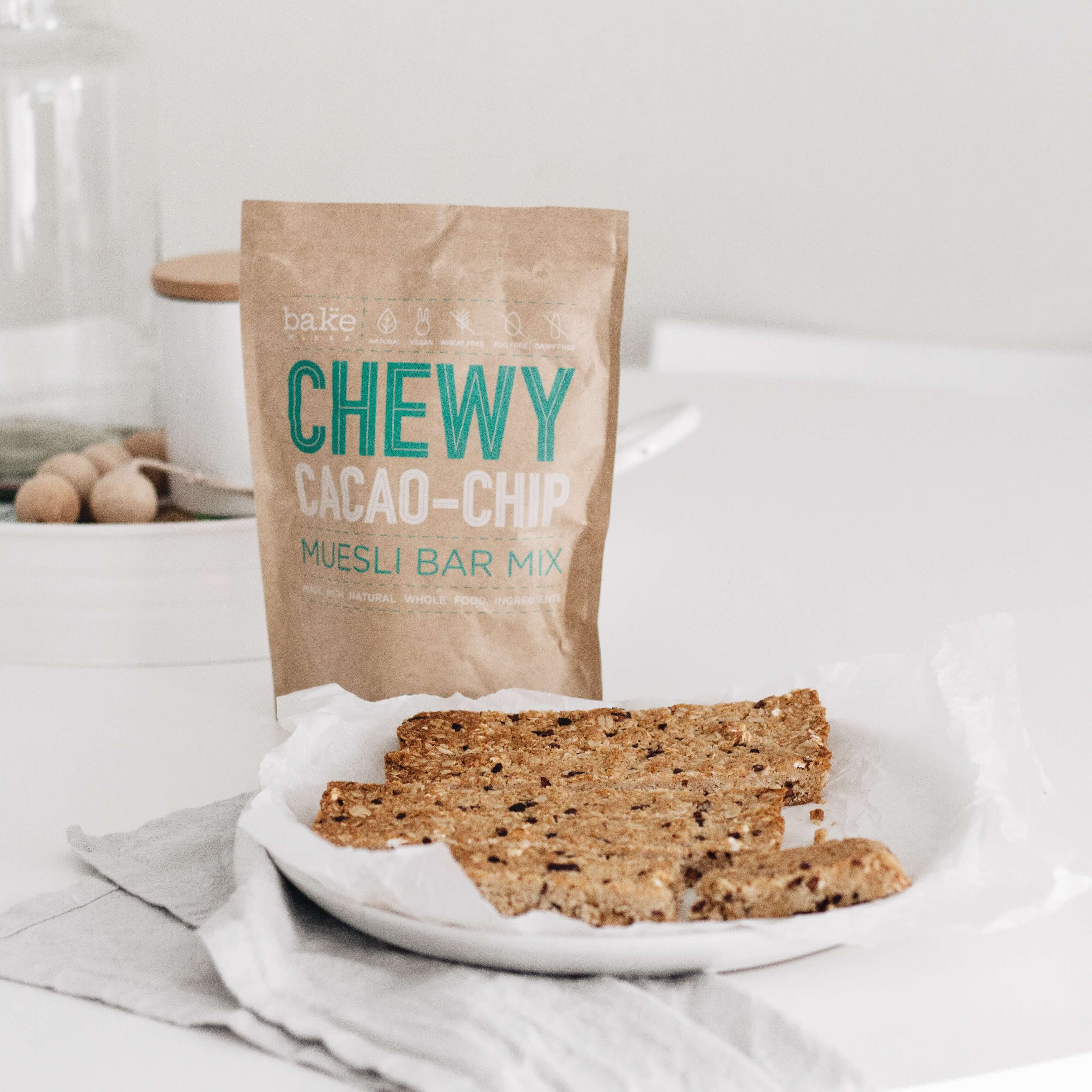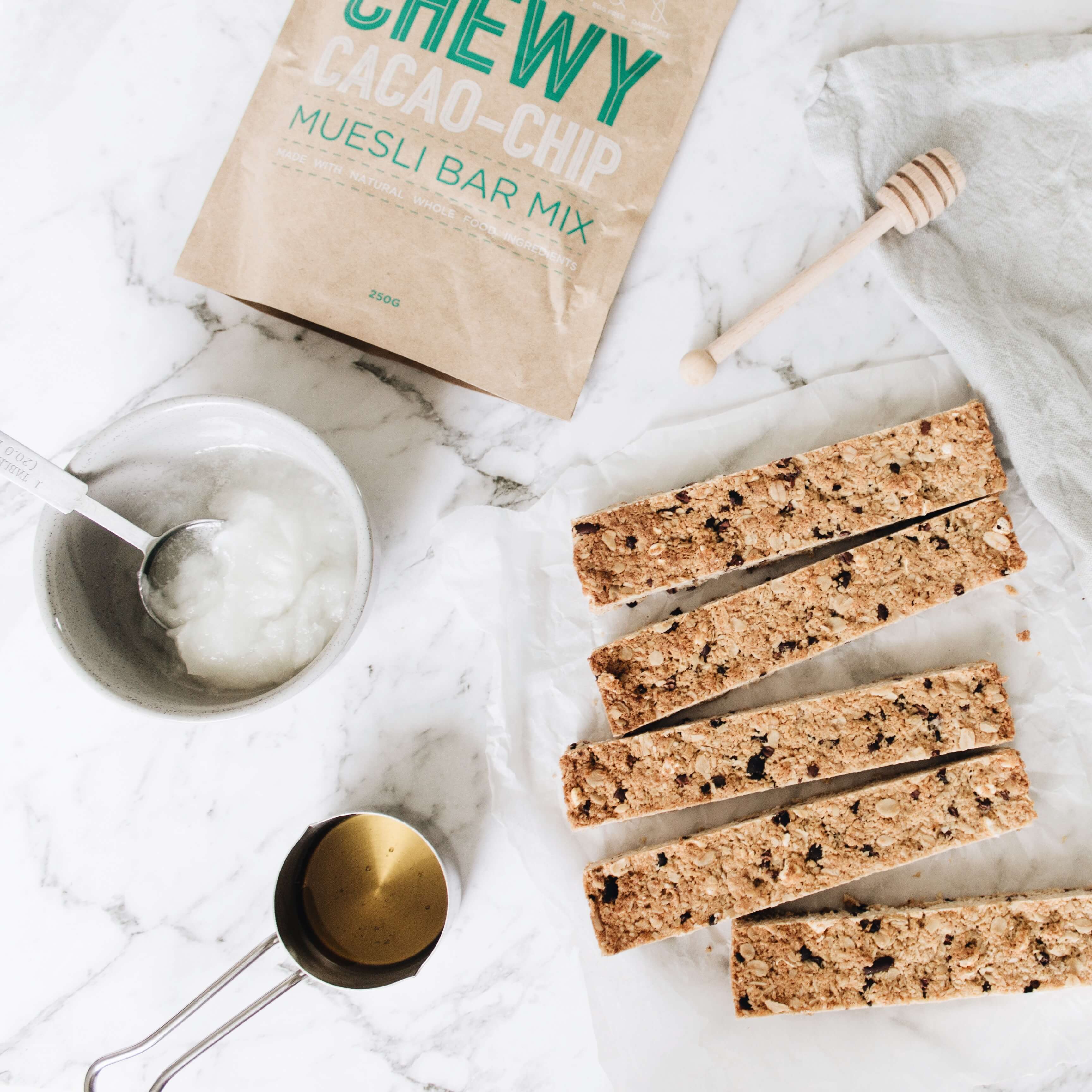 You know when you discover a product so good and you want to tell everyone? Yep. Thats what happened when we recently tried Bake Mixes. They are healthy, make baking at home super easy and delicious. The packaging is pretty too, and you can totally judge the ingredients by its cover when it comes to these.
There are 6 products in their range. You can make muffins, muesli bars, cookies and bliss balls – each with your choice of milks, healthy sweeteners and oils. They are Australian owned and made here in Sydney, too!
We just baked the muesli slice and it is quite possibly the best slice that has ever come out of my oven! The best part is – it's super, duper healthy and all you have to do is add some coconut oil & honey and wack it in the oven for 15 mins. Easy peasy, lemon squeezy… as Phoenix says!
Happy baking!