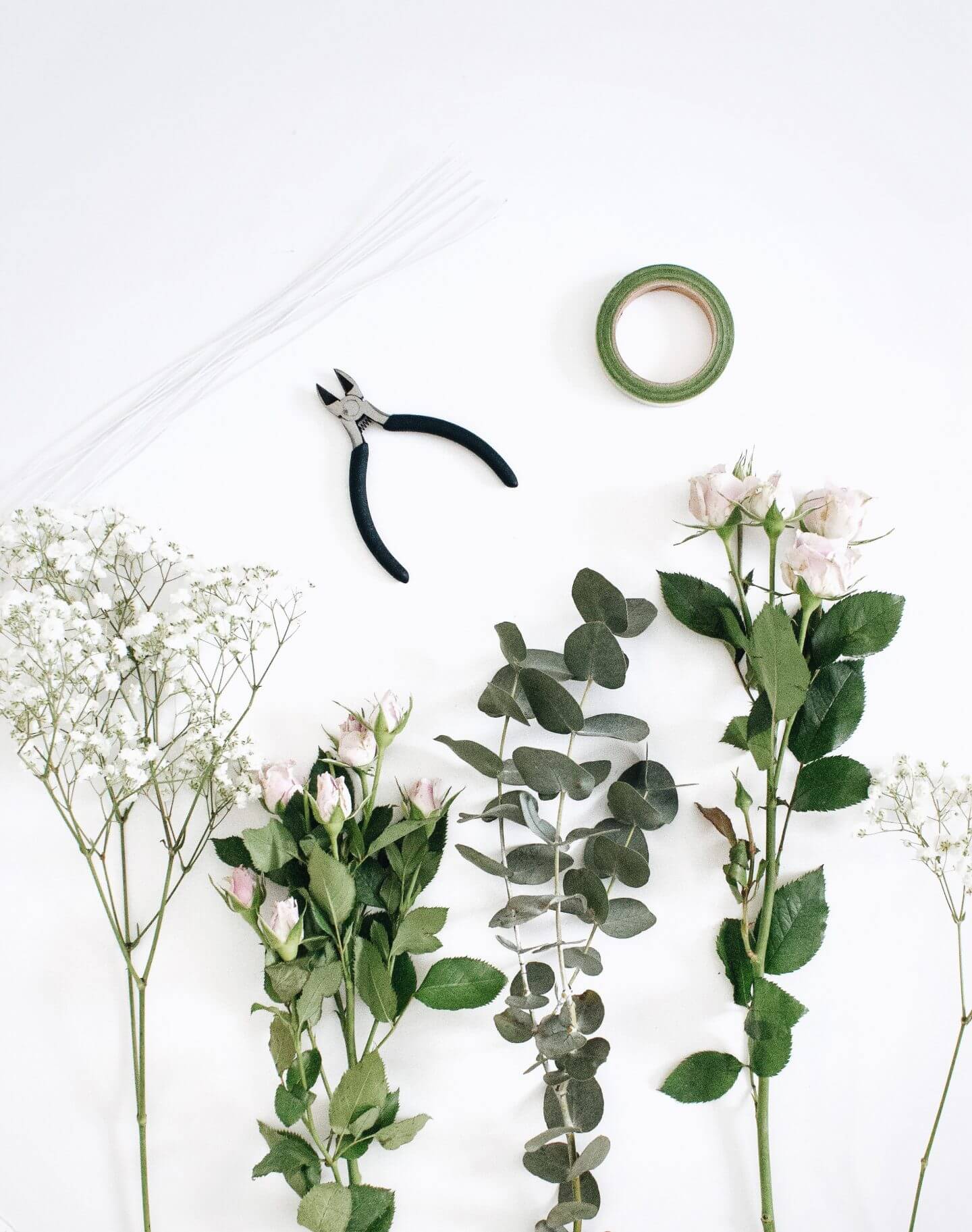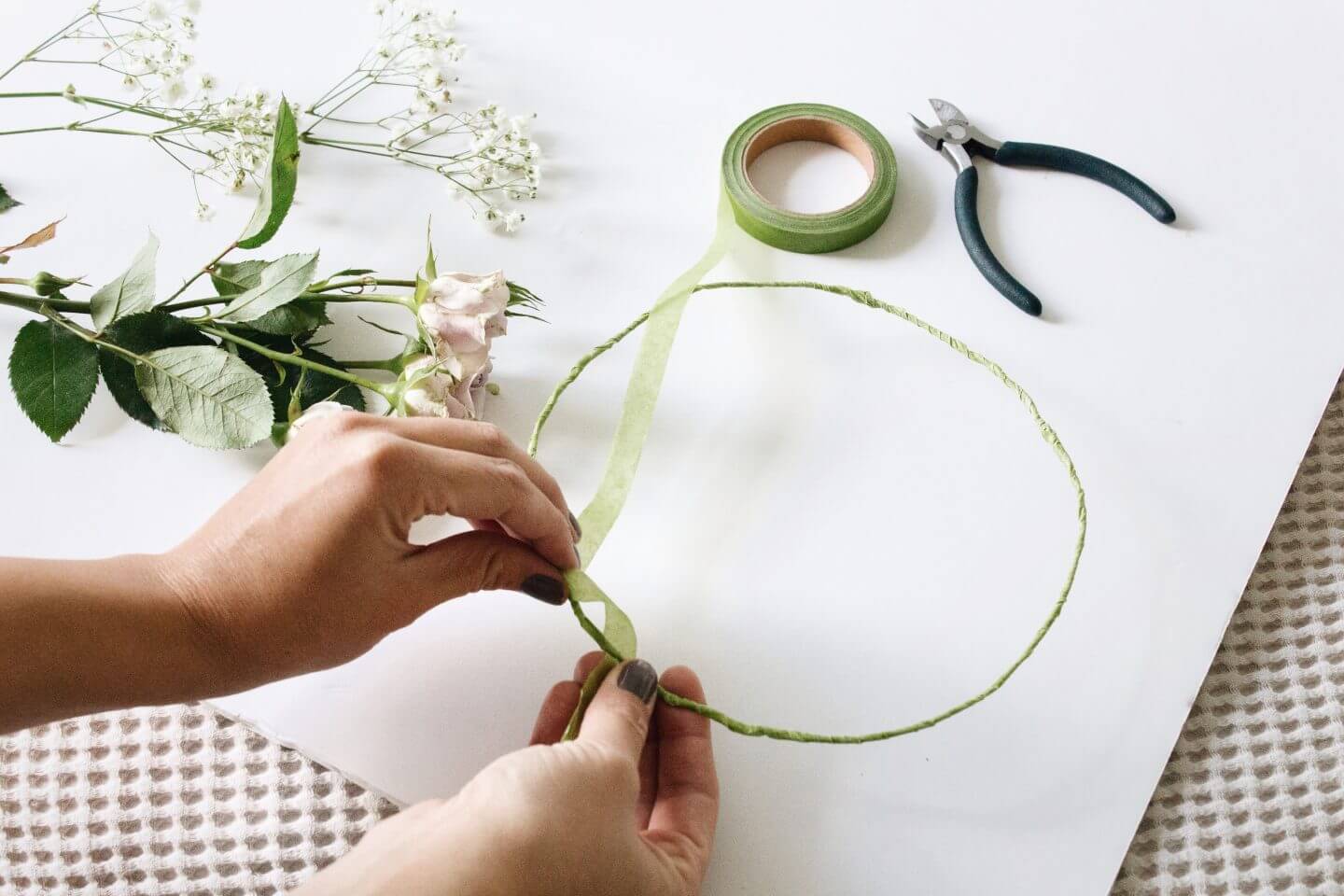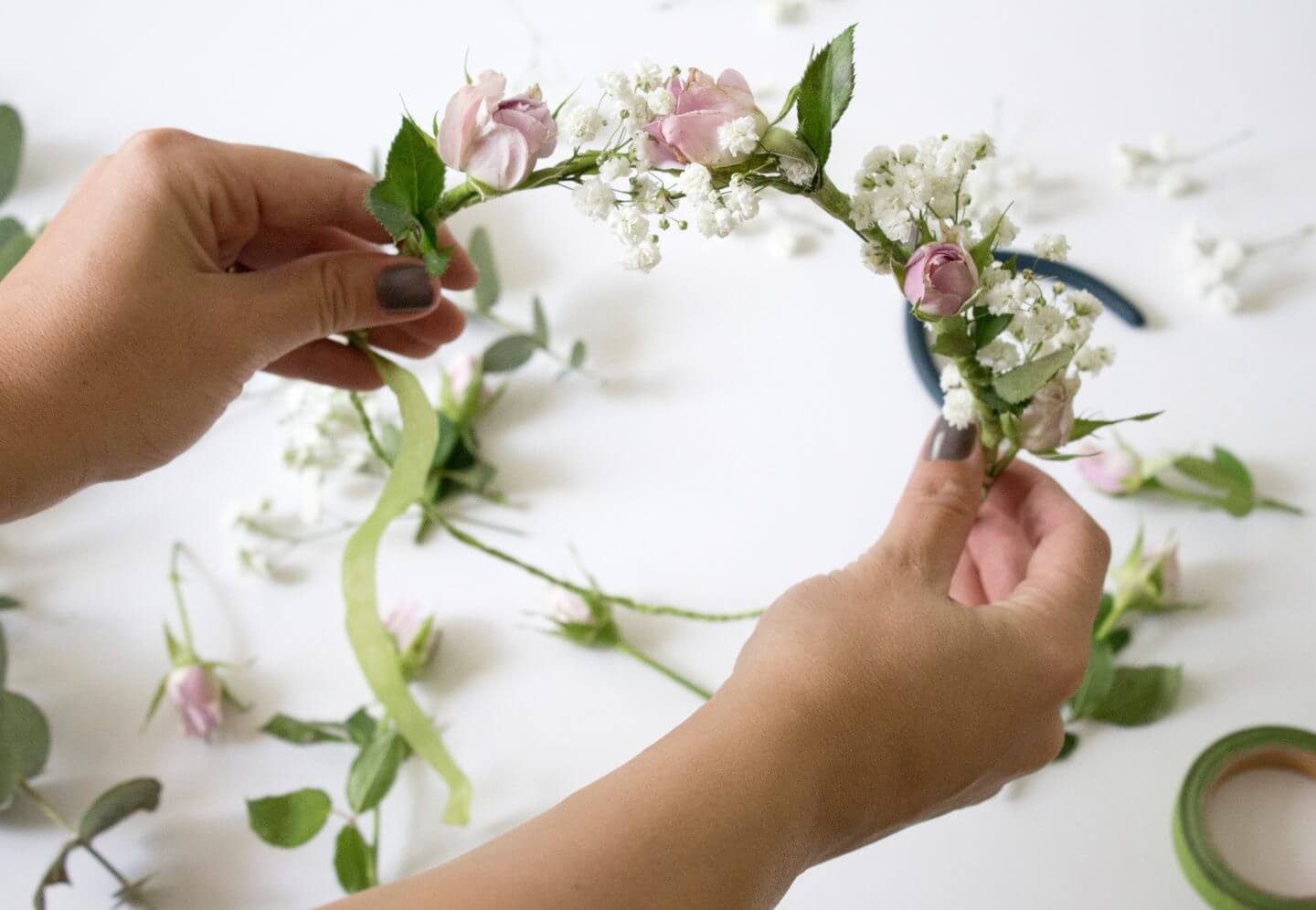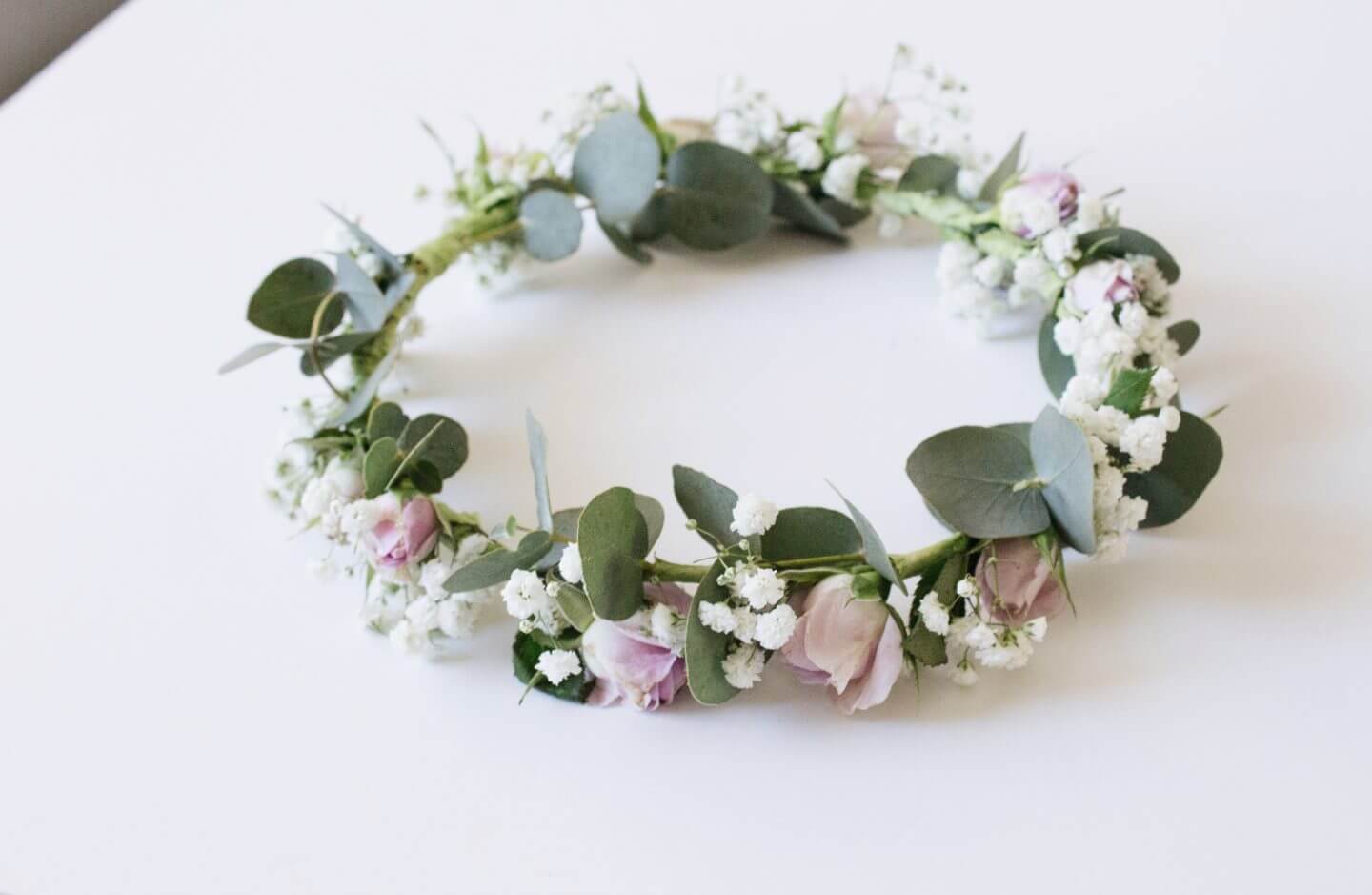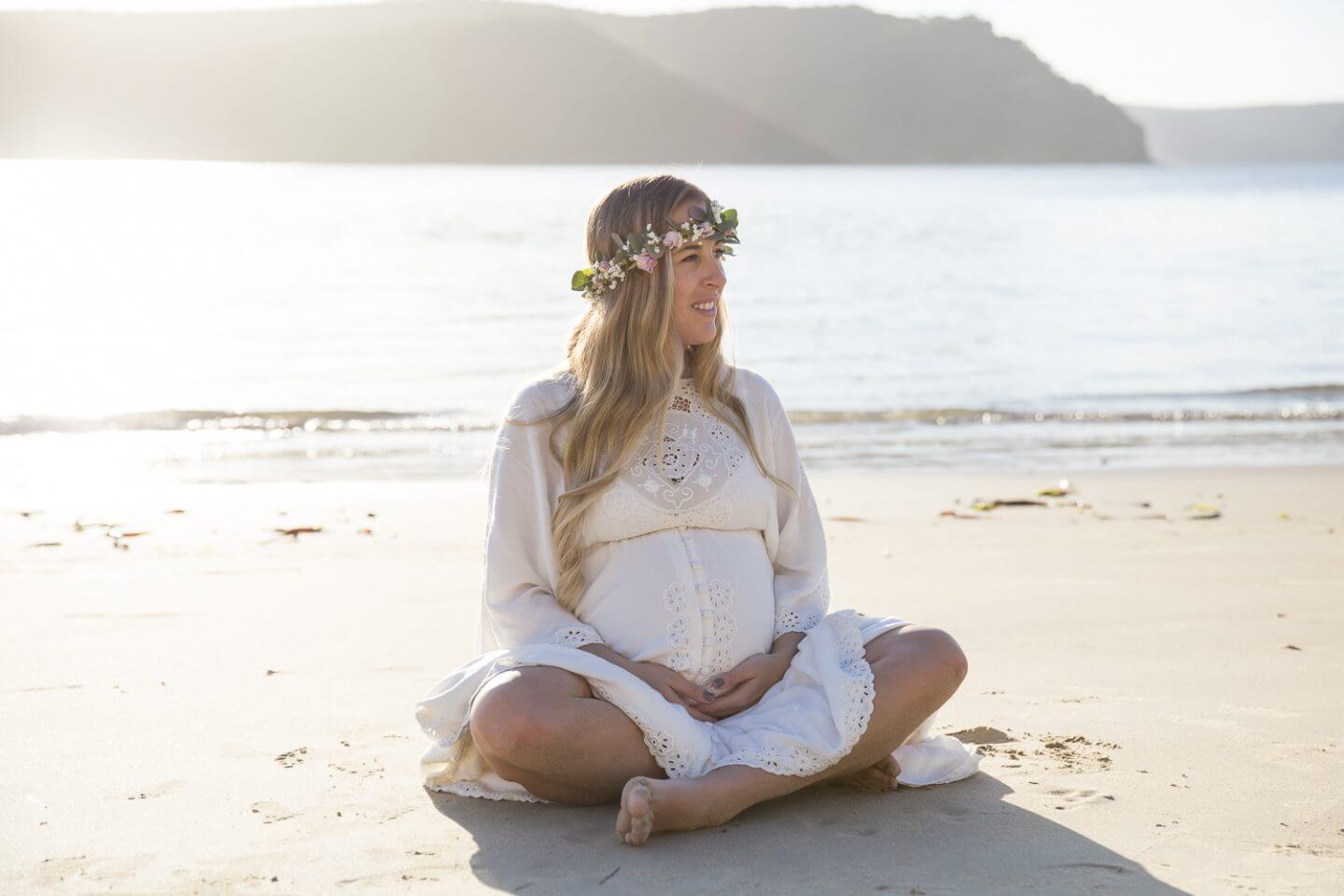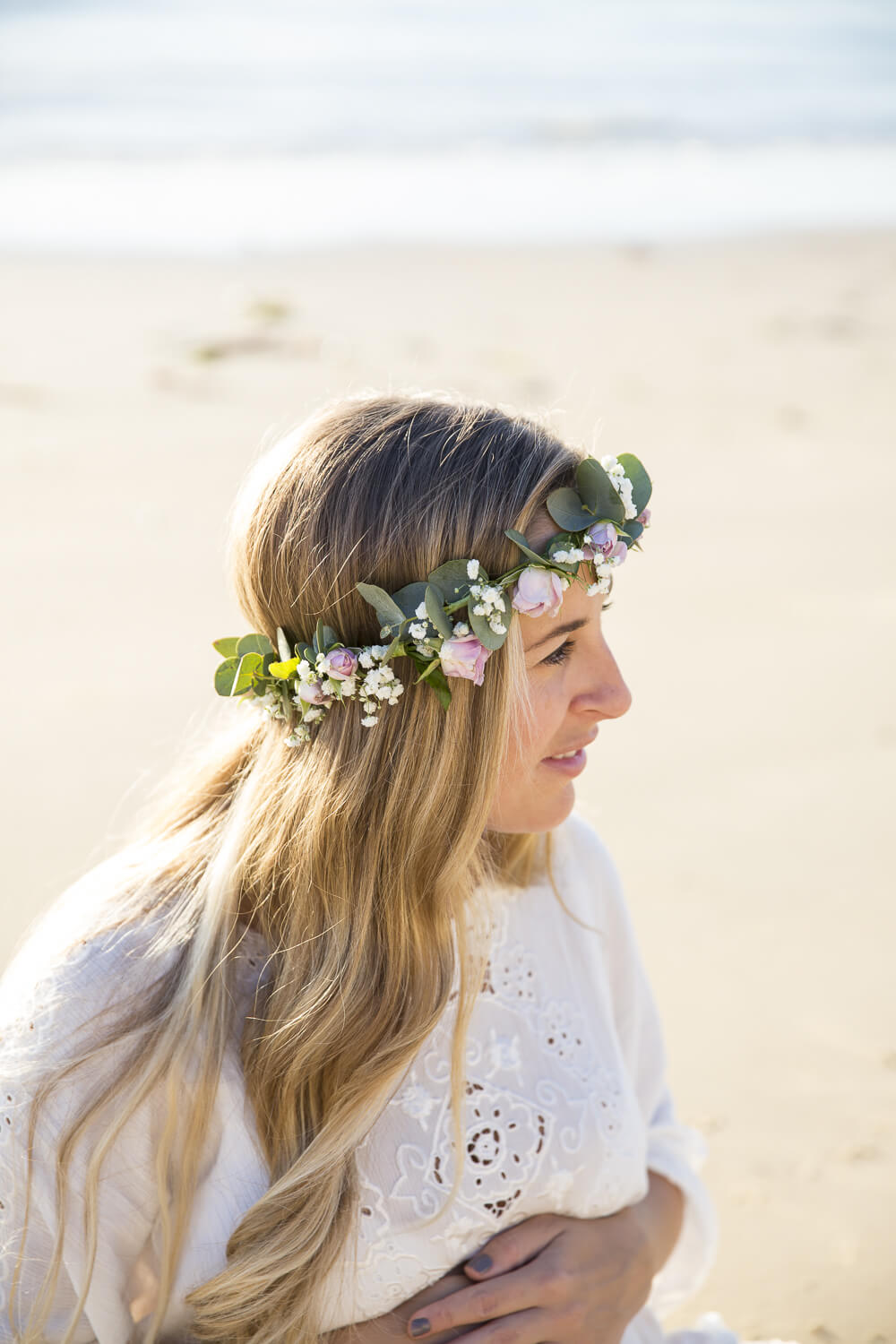 Follow these easy steps to create a beautiful Flower Crown for your Maternity shoot or special occasion.
[What You'll Need]
floral wire
floral tape
wire cutters
eucalyptus stems
baby's breath
small roses or flowers
[How To]
Measure your floral wire and make a crown the size for your head.
Wrap the wire in floral tape.
Cut greenery into smaller, workable lengths, roughly 15cm in length and cut flowers off with stems roughly 5cm in length.
Start attaching greenery and baby's breath stems to the crown by wrapping the floral tape tightly around the stems. Begin to include flowers as you go and space them equally apart. You'll want to wrap the tape around the stems about four to five times before moving to the next stem.
Continue until you complete your way around your crown.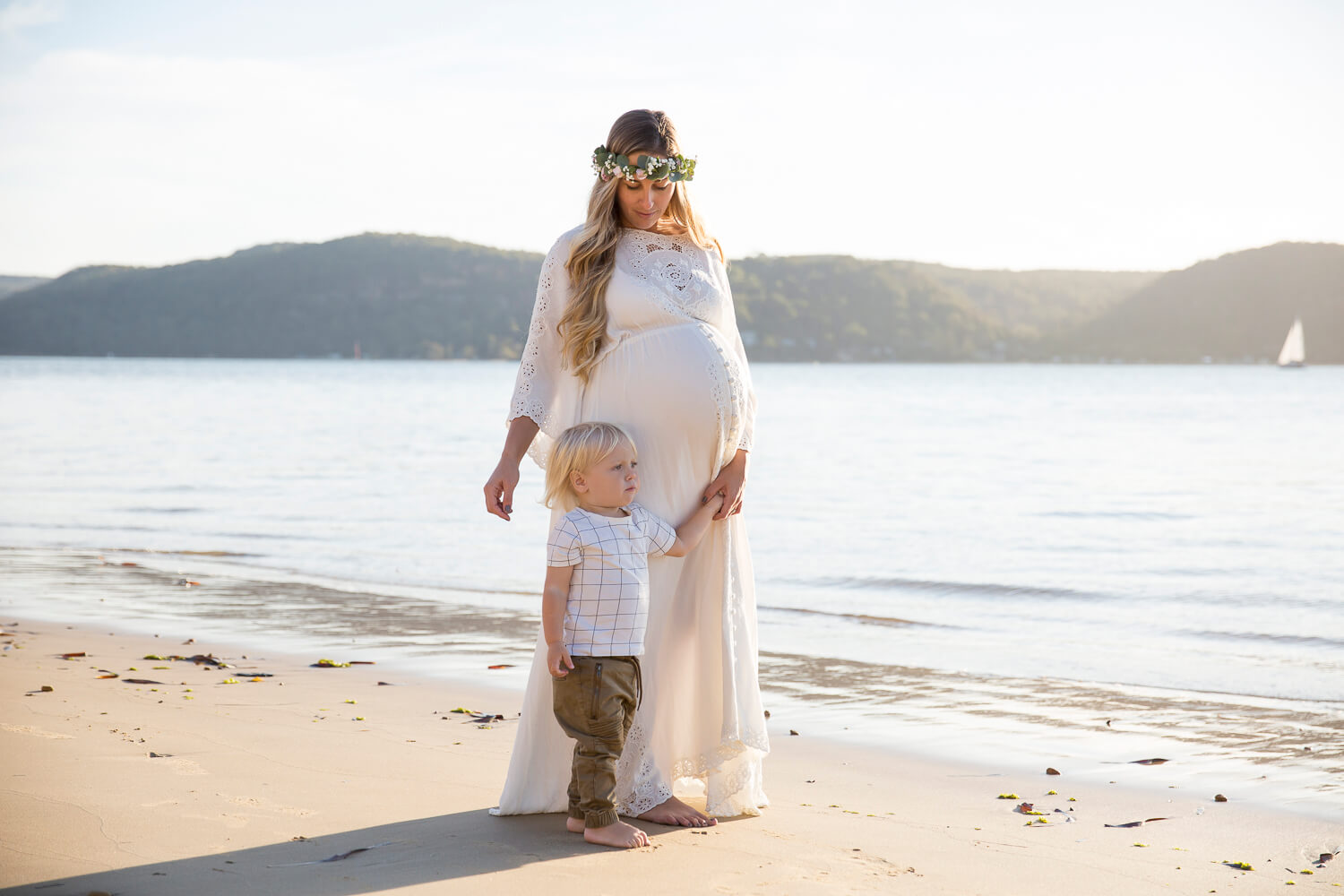 Maternity Photography by Northern Beaches Courtney Gold Photography
Maternity Fillyboo 'I Believe in Unicorns' Gown in Ivory from Mama Rentals.